Rightest GS700 Test Strip – 50pcs
Test strips pair with Rightest GM700sb Blood glucose monitor

Validus™= Value ideas us
Our Idea is Our Value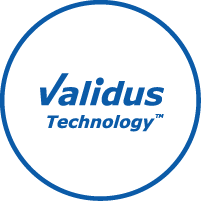 Innovative Technology, provide high precision and accuracy.
Incredible Experience, ease to hold and use.
Reliable Accuracy, consistent quality of each batch.
Patented exclusive barrel plating gold electrodes.

Side-insert strip for ease to use.

Auto-coding providing specific calibration to each batch.

No wires design for better accuracy.

Combination of electrochemical and mechanical technic.
Innovative Technology
Innovation is our value.This groundbreaking test strip is an innovative adaptation of the gold standard*in clinical diagnostic and testing work. Embedded golden biosensors causes table point-to-point current conduction to provide high precision and accuracy of blood glucose reading.
*YSI®'s blood glucose analyzer with ±2% of accuracy deviation.

The ergonomic test strip is a proprietary design that combines both electrochemical and mechanical elements, which is more close to the needs of diabetes.

1 Strip handle
Injection-molded and single-layer handle strip, is durable and easier to hold.
2 Embedded golden biosensor
Apply aurum properties to glucose biosensor and develop electrochemically stable barrel plating aurum (BPAu) electrodes.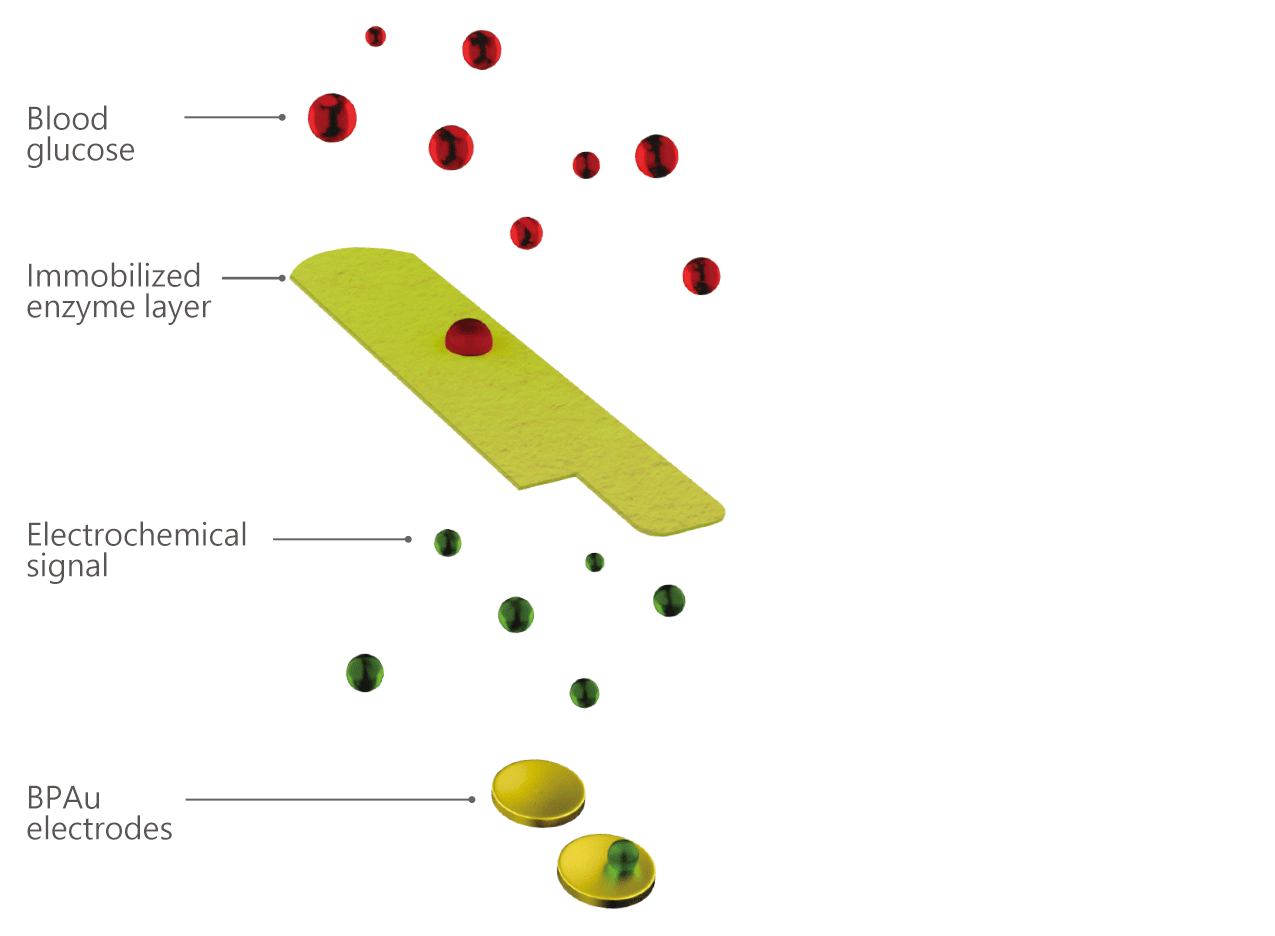 Incredible Experience
We always think more than your expectation!
During the development of Validus™ technology, the problems of elderly, blurred vision and professional medical staff were our priorities. From the material, structure to function of conventional strips are significant improved, to provide users better blood glucose testing experience.

Easy to Hold
The ridged handle is easier for people with insensitivity in their fingers to hold.For vision blurred persons can easily distinguish between front and back.

Ease of Use
The large, solid and side-insert strip is easier to insert into the meter.

Prevents Contamination
The side-insert test strip allows operator to avoid contact with the blood sample during handling.
Reliable Accuracy
Delivers consistent accuracy in blood glucose readings.

This strip design results in a better accuracy consistency, which is the key to a precise diagnosis, treatment, control, and management of diabetes.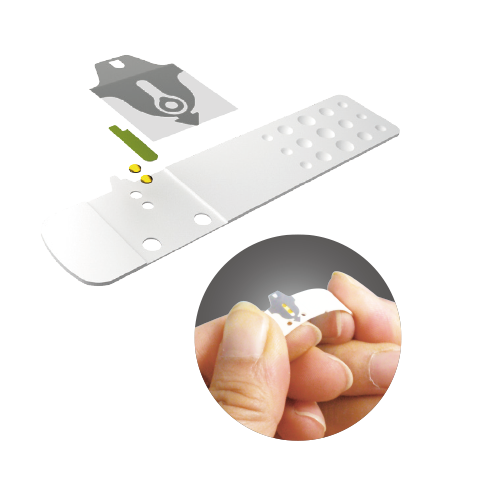 Advanced strip design
Durable and injection-molded stripwith no wires design avoid transmission loss.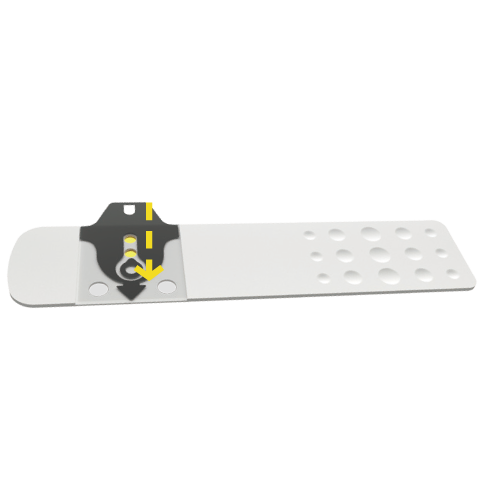 Short Test Pathway
Validus Technology's shorter pathway ensures the electrochemical area is stable and therefore delliver consistently accurate results.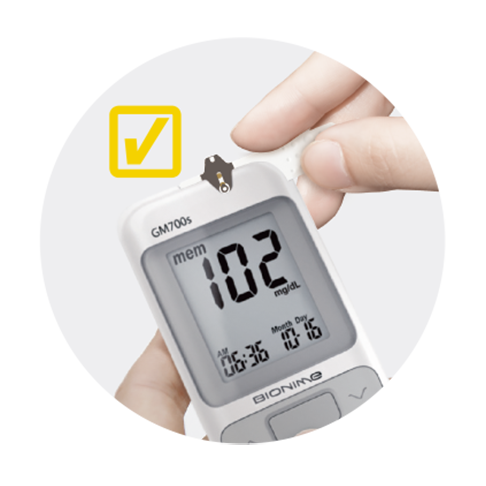 Auto-Coding
Validus Technology's auto-coding offers not only convenience to users, but also accuracy, by providing specific calibration to the strip's sensor for each batch variation.